NAXOS
NAXOS
ABOUT NAXOS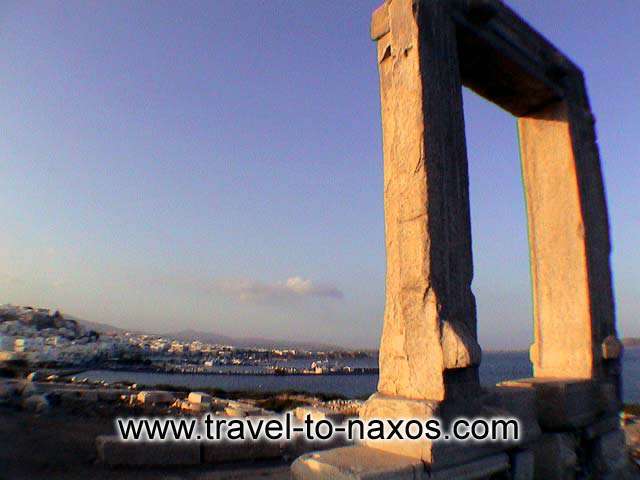 Naxos is the largest and was the most important of the Cyclades, a rich island with a natural environment suitable for the development of farming and stock-raising. It is also an island with good natural harbors, a condition which has contributed much to its strong continuous cultural presence in Greece from the end of the 4th millennium BC to the present day. Naxos Island is the most fertile island in Cyclades and is probably one of the most attractive and beautiful of the Greek Islands.

Naxos combines and offers impressive mountainous beauty, golden sands with crystal blue waters, a capital that comes out of the Venetian 15th century rule with a magnificent castle among the cycladic traditional white houses, a series of calm fishing harbours, Byzantine churches and several sites of extreme archaeological interest like the temples to Apollo and Dimitra and Iria among others. Large enough to be explored, Naxos promises you unforgettable holidays.

Lately Naxos became famous worldwide from the surfers that gother here to engoy the summer wind. The location of the island in the Cyclades makes it ideal for windsurfing (the Meltemia are the summer winds that blow in the Cyclades during the day from June to August). Next to windsurfing a series of other activities began to attract more visitors to the island, as mountain Za provides something unique for the dry Cyclades. WATER!!! For more information about activities taking place on Naxos follow this link : activities in Naxos Greece.

For island hopping Naxos lies in the Cyclades islands between Naxos and Sifnos to the West, Mykonos, Delos and Tinos to the North, Ios and Santorini to the South and Amorgos to the SE.
Please share your opinion of it with other travelers. Write a review!