NAXOS
PANAGIA DROSIANI
DUKE OF THE AEGEAN IOANNES IV CRISPOS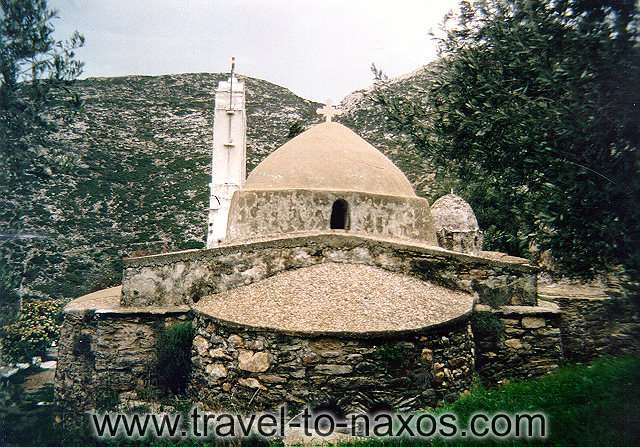 The church was probably originally the Katholikon of the Monastery. Later on, information about the Drosiane is given by the Duke of the Aegean Sea, Ioannes IV Crispos (1555) and others. In addition, benedictory inscriptions of the 6th and 7th centuries are preserved on the walls.

The church was restored in 1964. Cleaning of the wall paintings and removal of the most recent layers has been carried out over the years 1964 - 1971.
Please share your opinion of it with other travelers. Write a review!